---
Hardstyle comes to Austria – Shutdown 2017
Update 01.04.2017 
The second lineup phase has been announced today. Click Here.
On the 26th of August 2017 the deactivated nuclear power plant in Zwentendorf will be the place to be for Hardstyle and Hardcore fans from across Europe!
From noon to midnight, thousands of fans will be partying on three floors to the sounds of Hardstyle, Raw, Freestyle and Hardcore.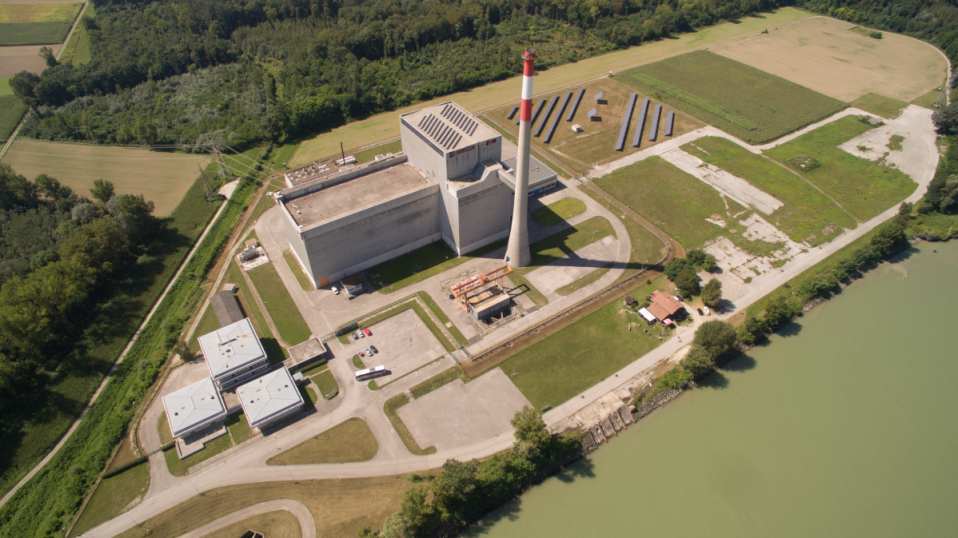 The historic site built in 1972 was never put into operation. Instead, it has been used to generate green electricity for years now. It is also used as a training center as well as a location for events and festivals. Located in the middle of the rolling fields of Lower Austria, right next to the Danube it is the perfect place for the new Shutdown Festival.
Shutdown – 

Rise of the machines!

Shutdown is the sister Event of Electric Love Festival. In its first year, the festival will be limited to one day but we all hope they will expand in the coming years. So show your love and support for the Hardcore scene to make this one great. 

Not much information is out yet, but you can get a first impression by watching the trailer that has been released today.

The first of three line up phases will be published on the second of March. We will definitely keep you updated on this.

The first tickets will be available on the 9th of March at the Shutdown Festival  website at a price of 49 EUR. 
Line Up 
01.04.2017
These are the acts of the second Line Up Phase:
Crisis Era, Cyber, D-Block & S-te-Fan, D-Fence, Demi Kanon, Devin Wild, Dr. Phunk, Evil Activities, Frontliner, Max Enforcer, MC Tellem, Partyraiser, Harddriver & Digital Punk & Rebourne
03.03.2017
Today the first line up phase has been announced. Look forward to acts like Anime, Audiofreq, Destructive Tendencies, Digital Punk, E-Force, Endymion, Korsakoff, MC DV8, Scale and DJ The Prophet and finest sounds of Hardstyle, Raw, Freestyle and Hardcore spread over three floors.

---