---
Helene Beach Festival 2016
Oktoberfest, Bavaria, German Beer, Neuschwanstein Castle, Blackforest?
Probably!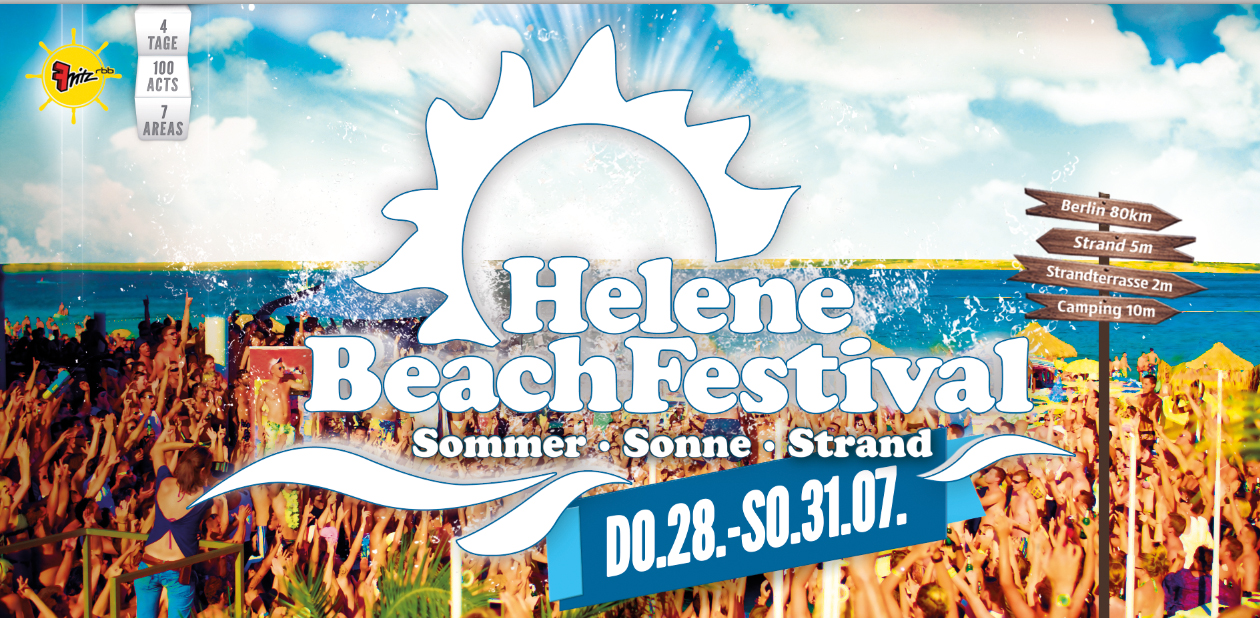 You should add beaches!
Of course, it's not like in the Caribbean or other lovely places around the world but Germany offers some very nice beaches. Helene Beach Festival will take place at a pretty beautiful spot.
From July 28th until 31st one of the most beautiful German lakes will prepare for its event of the year. Only one hour away from Berlin the Helenesee is a perfect location for a four day non stop party with a high water quality, sandy beach und beautiful surrounding. You like beaches and festivals? Then use the chance and go to Helene Beach Festival, experience a really cool festival atmopshere and a beach holiday at once.
There will be more than 100 acts at seven stages. Well known artists like Fritz Kalkbrenner, Jennifer Rostock, Mark Forster and Trailerpark will play at the big Mainstage. Other highlights are the huge Techno Stage with Richie Hawtin and Monika Kruse. If you have friends who do not like electronic music (if that's possible at all) then there is the Kamea Hip Hop Stage with Kontra K, which are both located directly at the beach. But it's not limited to Techno and Hip Hop, at the Helene Beach Festival you even can listen to Reggae, Goa and Rock music.
For further information and tickets: www.helene-beach-festival.de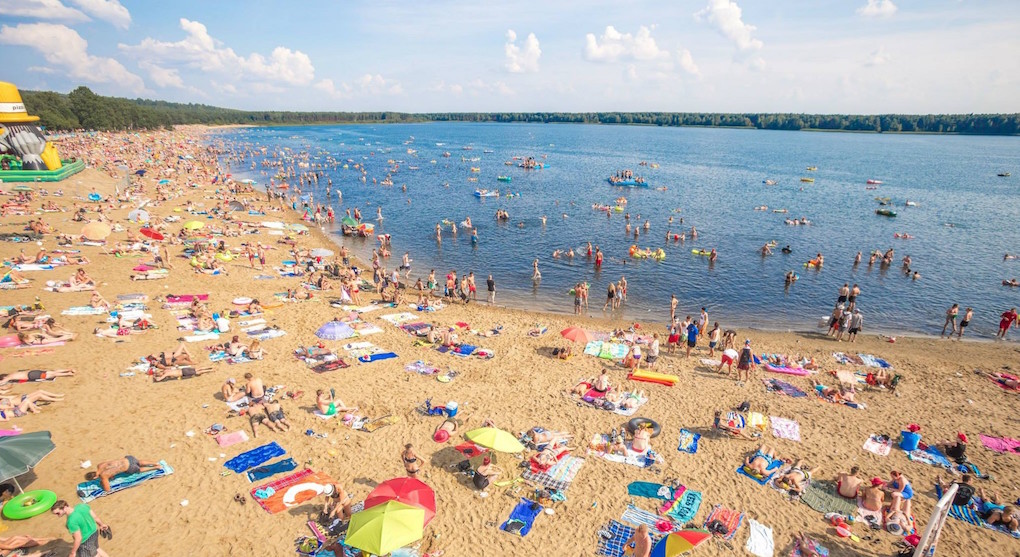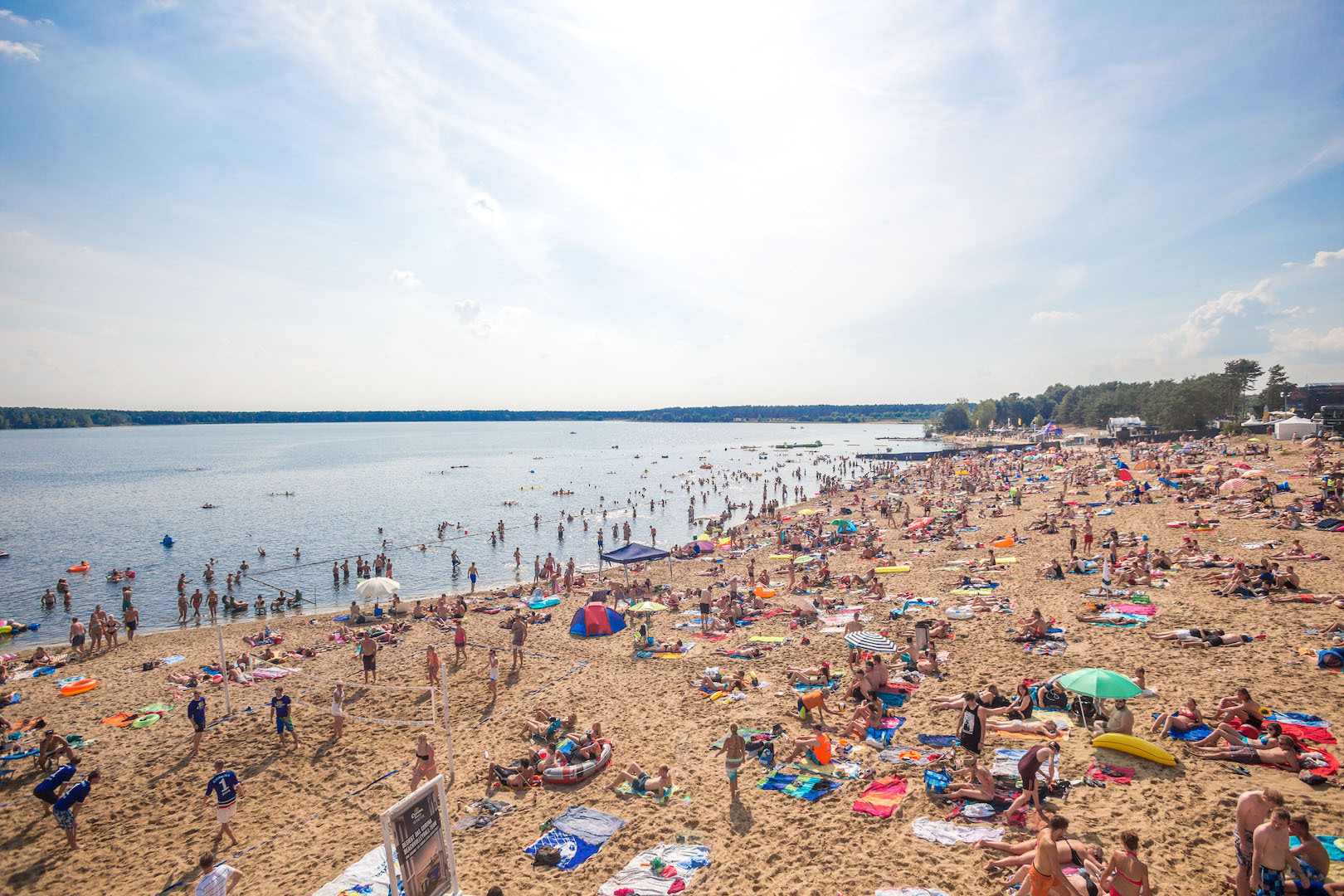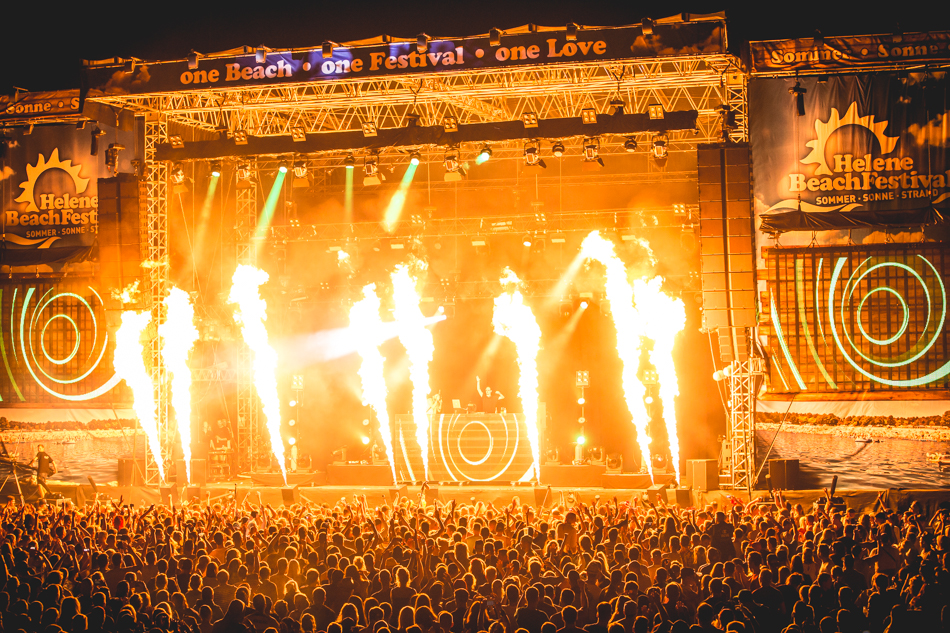 ---