---
SASHA, BOB MOSES, LEE BURRIDGE and more: VUJADAY MUSIC FESTIVAL 2019 releases PHASE 1 lineup!
Photo Credit to The Confluence
a stacked phase 1 lineup
Following their successful debut earlier this year in Barbados, Vujaday Music Festival has returned to announce a stacked phase one lineup in preparation for their second year. The 2019 edition will take place from April 3-7 and will once again take place in different venues all across the stunning Caribbean island. This will give festival-goers the chance to take in a new experience and venue each day. 
When? April 3-7, 2019
Where? Barbados
Get more info here!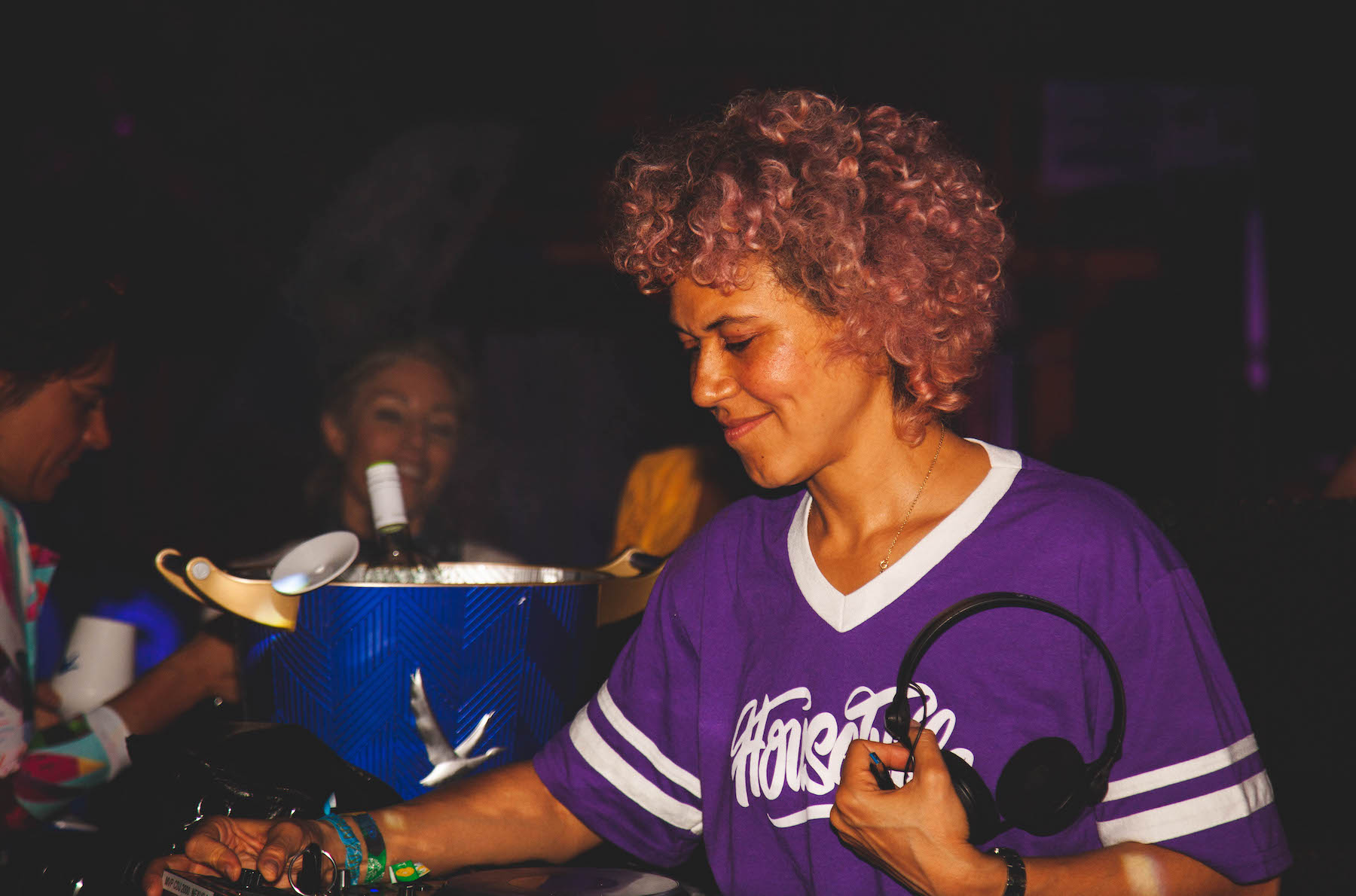 Photo Credit to The Confluence
The phase one lineup for Vujaday 2019 features legendary Welsh DJ and producer Sasha, a DJ set from iconic Canadian electronic duo Bob Moses, Detroit house and techno staple Moodymann, All Day I Dream founder Lee Burridge, a live performance from the Detroit based sibling duo Octave One, Vivrant label founder and renowned Swedish musician Jeremy Olander, Brooklyn house duo Bedouin, Life and Death founder DJ Tennis, Berlin house aficionado YokoO, members of the fan-favorite DESERT HEARTS collective Mikey Lion and Lee Reynolds, American production duo and CREW LOVE members Soul Clap, Women on Wax founder DJ Minx, Sheik 'N' Beik founder Rechulski, respected Toronto resident Nitin, and fellow Toronto native and current Barcelona resident Jade. 
debut of new daytime party series
Many more names will be added to the lineup in the near future. Vujaday will also be announcing what venues they will be taking over shortly, and have also announced they will be hosting a new daytime party series for the first time this year. Details regarding this exciting new addition to the already jam-packed Vujaday experience will be announced as the festival nears closer.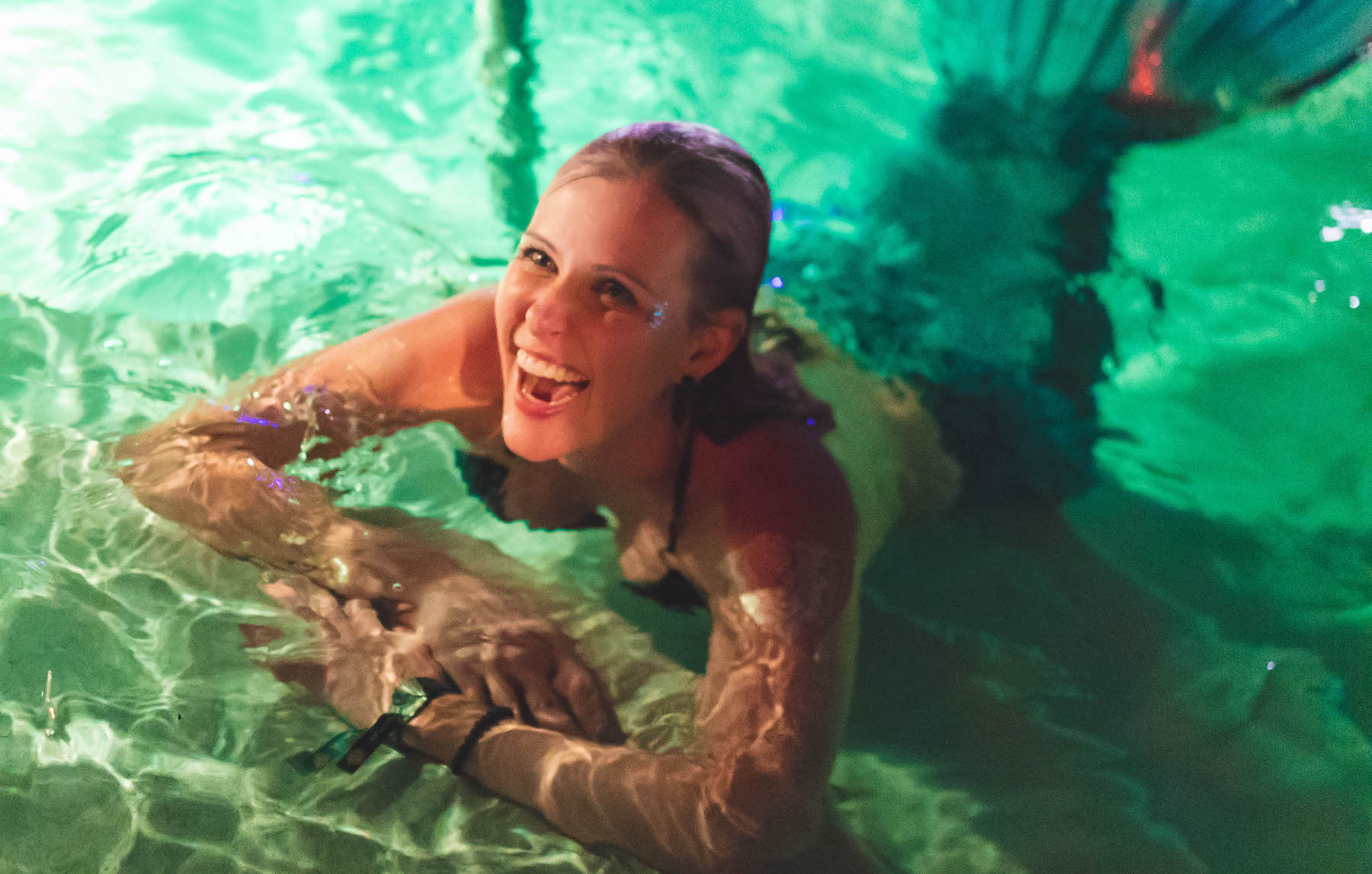 Photo Credit to The Confluence
Venue highlights from last year included Bellevue Plantation, a 100-acre property built in 1735 that included a pool, polo fields, and lush gardens surrounding the property. Another favorite was Cornwall House, which allowed those in attendance to witness a breathtaking sunrise while overlooking the gorgeous Eastern Coast of Barbados. Other venues were located directly on the beach and gave those in attendance the chance to sink their feet in the sand throughout the event. 
With its dedication to providing attendees with an experience they've never seen or felt before, VUJADAY pulls all the stops to create an unforgettable journey for attendees. The event spans over the course of five days, allowing festival-goers to be fully immersed into the culture of Barbados while traveling throughout the island to experience the unique venues that VUJADAY takes place at.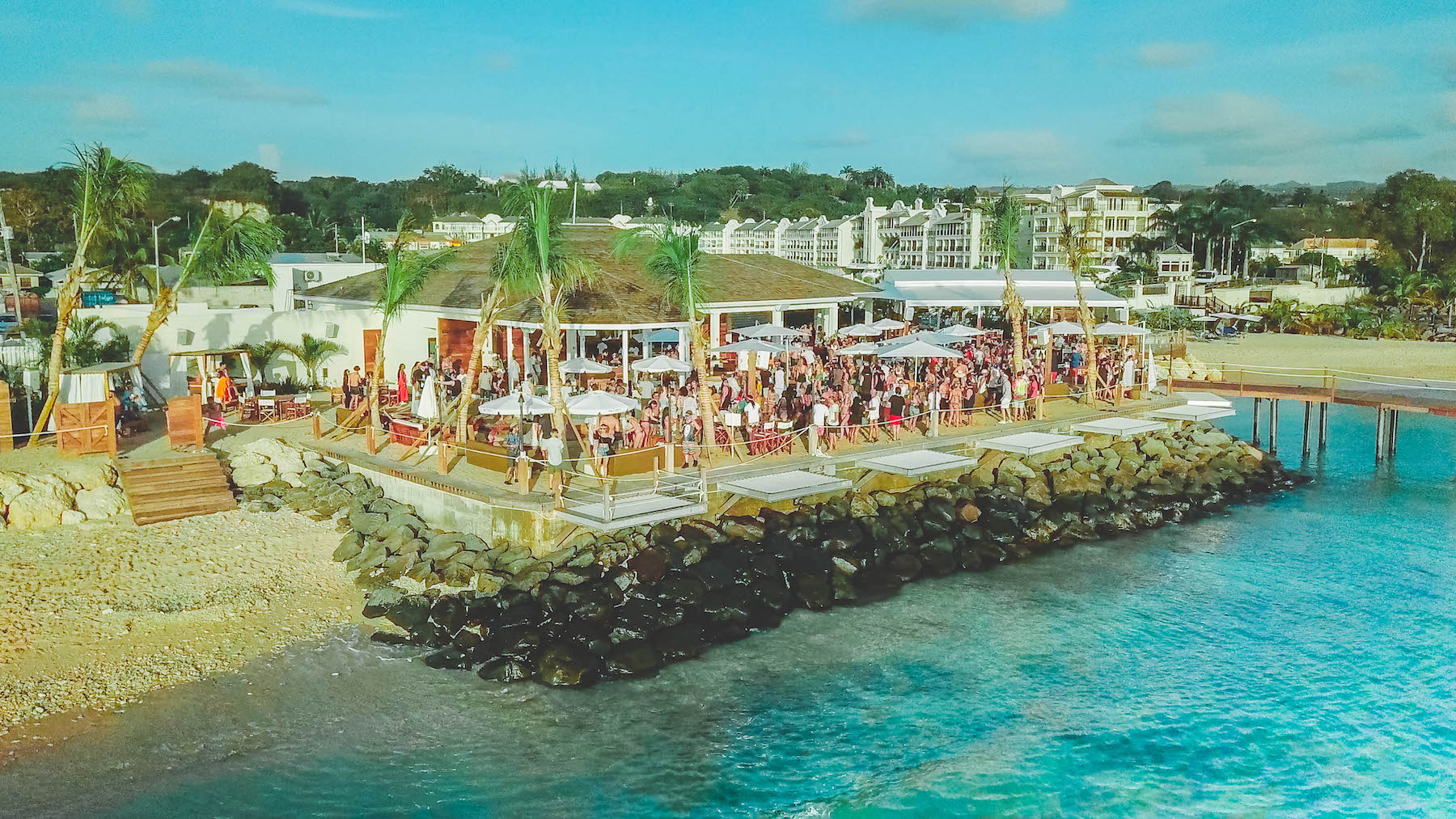 Photo Credit to The Confluence
early bird tickets now on sale
Early bird tickets for 2019 are currently on sale and can be purchased here. Super early bird tickets have already sold out. More info about travel and additional details can be found on the Vujaday website, and you can watch their 2018 aftermovie to get a better taste of what the festival has to offer.
Visit our event page for lineup information + ticket and accommodation packages and don't forget to follow us on Facebook and Instagram for latest news in electronic music festivals. 
VUJADAY 2018 Aftermovie
lineup (Phase 1)
Bedouin - Bob Moses (Club Set) - Jade - Jeremy Olander - Lee Burridge - Lee Reynolds - Mikey Lion - DJ Minx - Moodymann - Nitin - Octave One (live) - Rechulski - Sasha - Soul Clap - DJ Tennis - Yokoo + many more
---