---
THE LOLLAPALOOZA EFFECT!
The beginning
Created by Perry Farrell in 1991 as a traveling festival, the Lollapalooza continues to be innovative at the festival scene after 25 years since its inception. He was the first to bring together artists of various genres at the same event, the first to travel, the first to be extended to several days, the first to have a second stage, the first to have a second day, the first to mix art and activism, the first to offset its carbon emissions, the first to put electronic music artists on the main stage, the first to create a family program, the first to set up in an urban center and the first to expand internationally.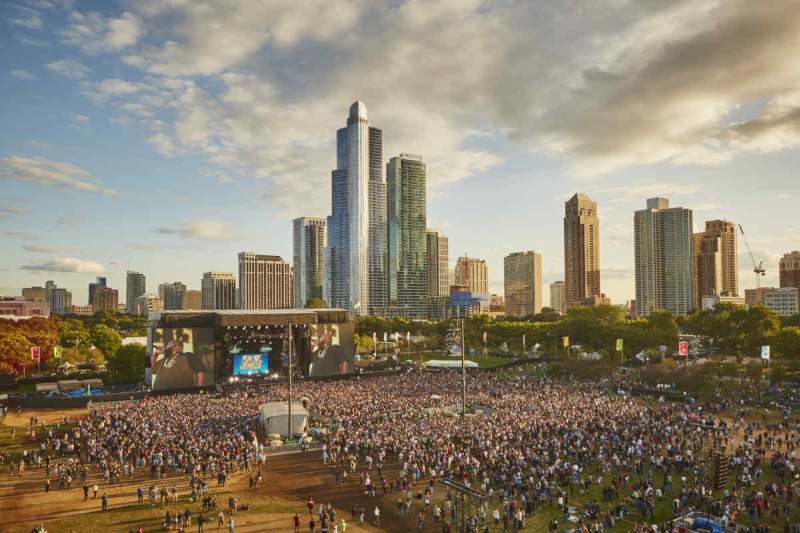 Conquer the world
It has become a renowned festival in Chicago, as well as in culturally rich countries such as Chile (2011), Brazil (2012), Argentina (2014), Germany (2015) and France (2017). Lollapalooza is one of the top destinations for music lovers in the United States and abroad. To celebrate its 25th anniversary, Lollapalooza Chicago extended to 04 days in 2016 and continues to receive 100,000 fans a day, with more than 170 artists performing on 08 stages.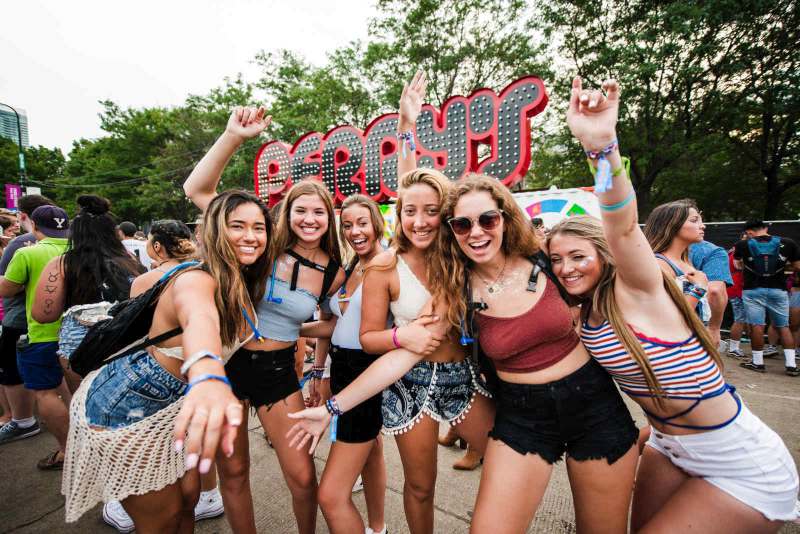 Coming to Brazil
The festival arrived in Brazil in 2012 and since 2014 takes place at the Interlagos Autodrome in an area of 600 thousand square meters, where presentations take place in four simultaneous stages. Since 2014 Lollapalooza Brazil is a carbon neutral event. The neutralization of the emissions happened from the definitive allocation of carbon credits originated in a UN-certified environmental project. In 2015, the city of São Paulo found that the festival generated a record impact of more than R $ 93 million in the economy of the city, with spending on accommodation, food, transportation and leisure, as well as moving the market with formal and temporary vacancies.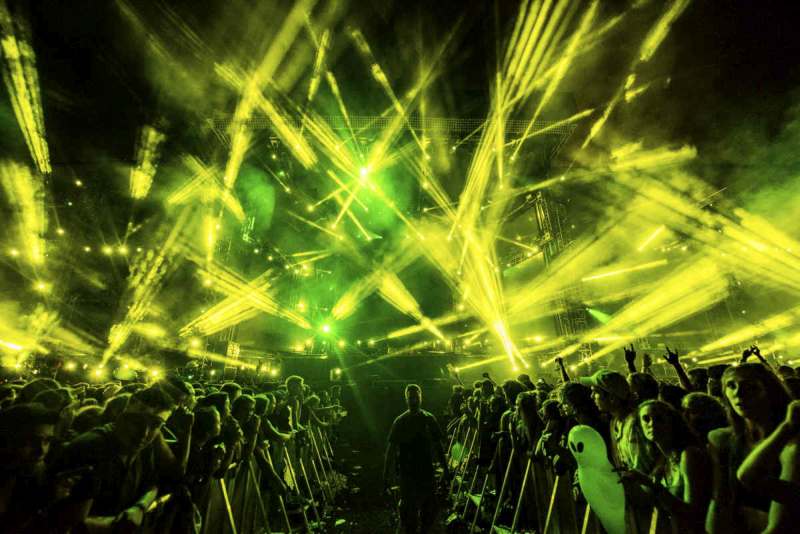 For the next year, a greater financial impact is expected due to the increase in the number of days.
It was in the 2017 edition that Lollapalooza Brazil had its biggest audience: 190 thousand people in the two days of the festival.
Arriving in its seventh edition in 2018, the festival has already had the participation of almost 300 national and international artists.
Tickets and more infos can be found at lollapaloozabr.com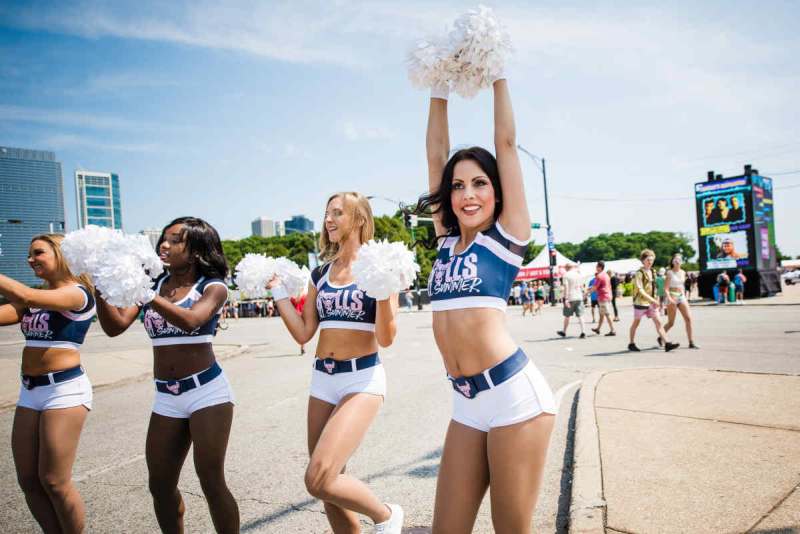 ---